Join us for worship at

9:30

on Sunday mornings.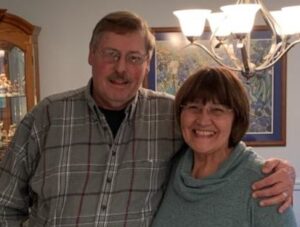 When you come to Deer Creek you will find a group of folks who are welcoming and non-judgmental. The worship is a traditional style of hymns and songs that make use of the organ and piano. The message is based in the Christian Bible but is always life relevant. "If in a message we only gather knowledge, or rearrange the furniture in our brain, but do not talk about how it plays out Monday through Saturday, it is of little use."
Children are welcome and we often have a children's message during the worship service. On occasion the children are invited to leave the service at the mid-point for a teaching time of their own.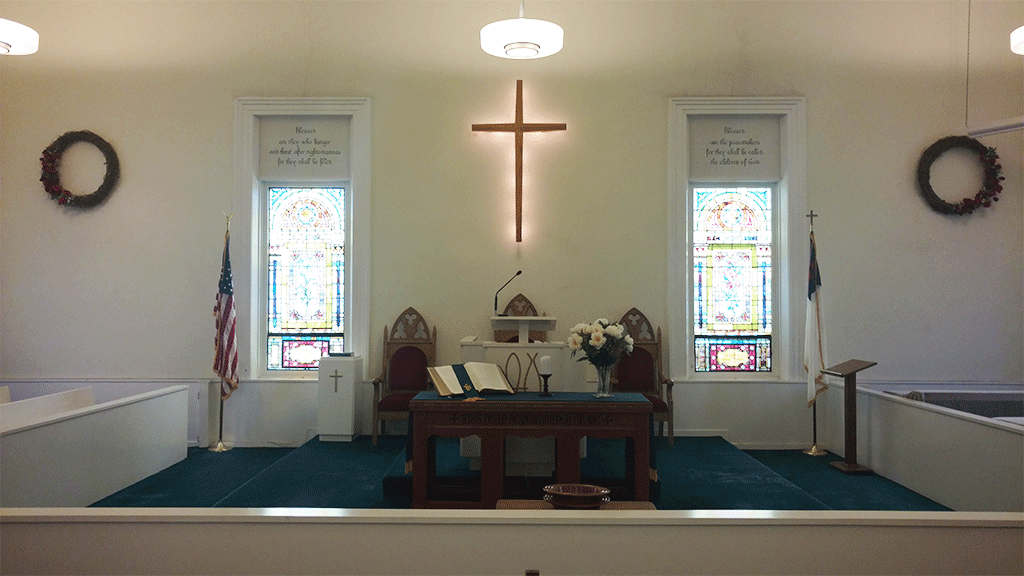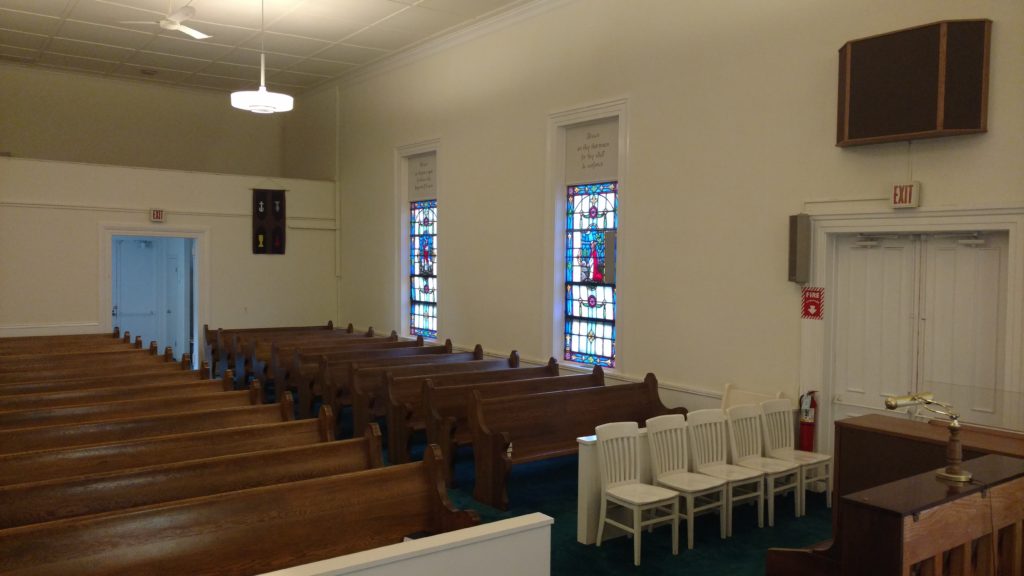 While Deer Creek is a member of the Presbyterian Church U.S.A, it would be untrue to say that our beliefs always align with our larger denomination. We have chosen to remain in it and be faithful to our understanding of the teachings of Scripture. At Deer Creek we hold to the historic truths of the Christian faith. It is safe to say our faith begins and ends in our belief in the person of Jesus and God's ability to transform any person's life.